I, Me, Mine


A page about myself.
For those who are interested, here's a little about my astrological chart:
Born in the Chinese year of the Water Dragon, on a Pagan holiday - Beltaine!
Sun in Taurus, square Moon in Leo, opposite Mars in Scorpio (Uh-oh!)
Mercury in Aries, trine Moon in Leo (somewhat self absorbed, but I hide it well!)
Venus in Aries conjunct Jupiter on the cusp of Taurus (lazy as a sloth on Valium)
Uranus in Cancer, exactly trine Mars, sextile Sun
Sagittarius Ascendant, Saturn in Libra on the Midheaven

I'm a Zen Marianist ~ Celtic Buddhist.
If that makes no sense to you, then don't think about ittoo hard or too long!
In the words of Rabindranath Tagore:
"A mind all logic is like a knife all blade, it makes the hand bleed that uses it."
I believe in the middle path, all things in moderation. Although, to assume I stay
on that path at all times would be erroneous! To quote Alice (in Wonderland),
"I give myself very good advice, but I very seldom follow it."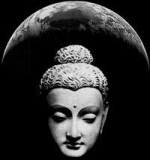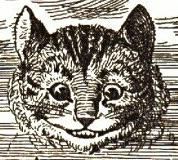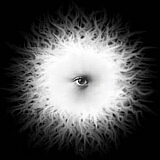 I try to keep an open mind; but I'm opinionated, and often impatient and irritable -
especially when I drive. You'd think if the Dali Lama could learn tolerance and compassion
for the Chinese, I could learn a little patience for the other drivers on the road!
Maybe someday...when the inobservant, indecisive, timid drivers with slow reflexes and
poor judgement GET OFF THE ROAD! Get with the program or take the bus!

Here are a few of the things I love in this Ephemeral and Transitory "Reality":
My sons, Felix and Fidel
Freedom and the Bill of Rights - Exercise your right to pursue happiness!
Cottonwood Trees and Balsam Poplar ... The smell of sagebrush in the spring rain
The Boise River in my hometown ... The Oregon Coast, Yosemite, and the Redwoods
Bumblebees and Honey Bees (sacred to the Mother Goddess)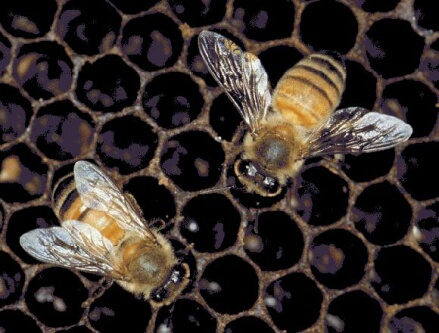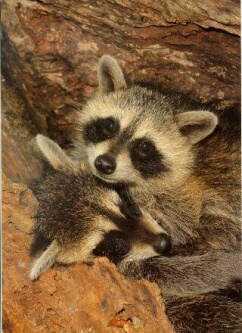 Raccoons, Squirrels, Chipmunks, Rabbits, Foxes, Lizards, Tigers, Cougars,
Gyrfalcons, Peregrine Falcons, Kestrals, and Great Horned Owls
Mmmm...Cannabis, Chocolate, andCoffee! (especially mochas, double shot)
Spearmint, Lemon Balm, Lemon Verbena,
Cherries, Peaches, Nectarines, Raspberries, Watermelon
Peonies, Austrian Copper Roses (hybridized in 1590),
Hyacinth, Iris, Violets, Bleeding Hearts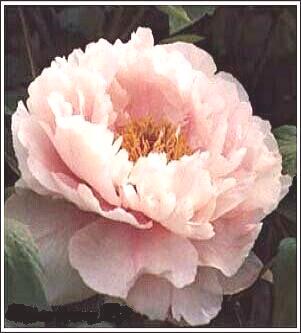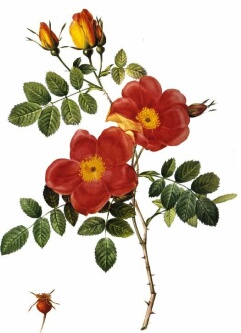 Frankincense, Sandalwood, Bergamot
Moonstone, Moss Agate, Botswana Agate, Jade
My TV & Remote Control (My Friend & My Friend's Persuader)
My Lazy-Boy recliner (Ahhhhhhhh!) and sleeping late on Weekends.
Arabic Calligraphy and Ottoman Architecture
(esp. the Sulemaniye Mosque designed by Sinan)

Chinese Calligraphy and Art, Tibetan Art
Celtic Art and Celtic Music (esp. Enya)
Spanish, Classical and Acoustic Guitar - for example:
Julian Bream and John Williams - Together and Together Again
(RCA Victor 09026-61450-2 and 09026-61452-2)
Isaac Albeniz, Ferdinando Carulli, Mauro Giuliani, Enrique Granados,
Fernando Sor, Georg Philip Telemann, Claude Debussy, et al
George Gershwin's Music:
Gershwin Plays Gershwin - The Piano Rolls (Elektra Nonesuch 9 79287-2)
is especially good! Nobody plays Gershwin as well as himself!
(I also like Ginger Roger & Fred Astaire Movies)
Other Favorite Musical Artists, Groups and Albums include: