Taylor's Angel Page
and some Fairies too!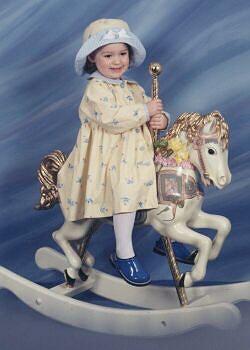 Taylor Elisabeth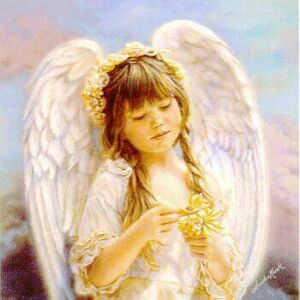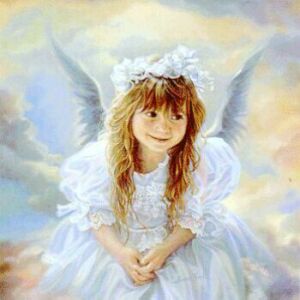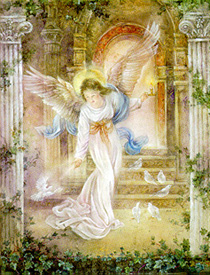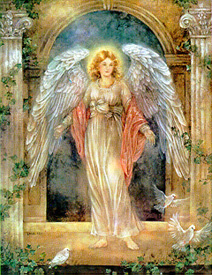 Lena Liu
Angel of Light
Guardian Angel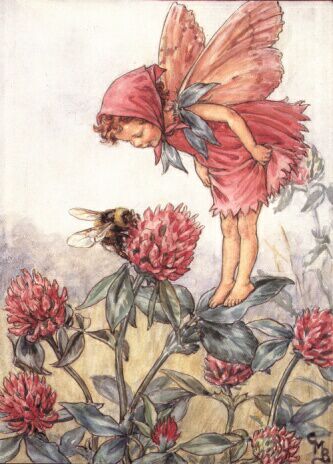 Red Clover Fairy by
Cicily Mary Barker

Sulamith Wulfing
White Lilies

A Little Magic!
from
Secret Spells & Curious Charms
by Monika Beisner
Farrar Straus Giroux
New York
LCCN : 85-45323
ISBN : 374-46600-9/0370 (Paperback)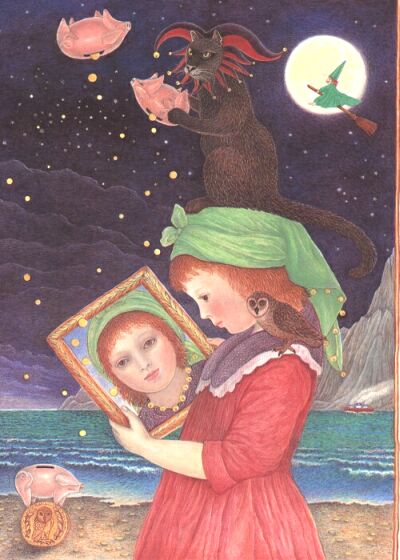 Flibberty, gibberty, flasky flum,
Calafa, tarada, wagra wum.
Hooky, maroosky, whatever's the sum,
Heigho! Presto! Money come!